According to Dr. Manfred Kist, a leading German microbiologist, the problem is, that the Helicobacter Pylori bacterium is becoming resistant to the standard antibiotics used to treat this infection. In addition antibiotics can also upset the delicate balance of good bacteria in your gastrointestinal tract, often paving the way for additional problems.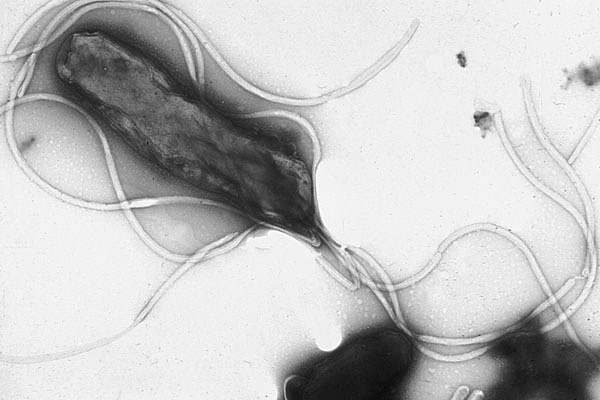 Dr. Kist, a director of the German National Reference Centre for Helicobacter Pylori, further claimed in a Reuter's article that many gastroenterologist do not gather enough information before treating H. Pylori infected patients with antibiotics.
"This is a trend that will lead to increased drug resistance of H. Pylori" he said. Dr. Kist further added that 40 to 50% of patients are now resistant to metronidazole, one of the three standard antibiotics used to treat H. Pylori infection. New sources of anti-H. Pylori drugs are needed.
Numerous "in vitro" laboratory tests and testimonials from large numbers of our clients have indeed shown that a 30 days treatment course of Matula Herbal Tea is able to eradicate a H. Pylori infection, without any side effects.
Reference: www.smartpublications.com
Picture: Yutaka Tsutsumi, M.D. Professor Department of Pathology Fujita Health University School of Medicine – Yutaka Tsutsumi, M.D. Professor Department of Pathology Fujita Health University School of Medicine
By Matula Tea| July 6th, 2016| News